Browbands, belts and collars for humans, horses and hounds. Helping them be their best, using bespoke crystals and handcrafted leather work.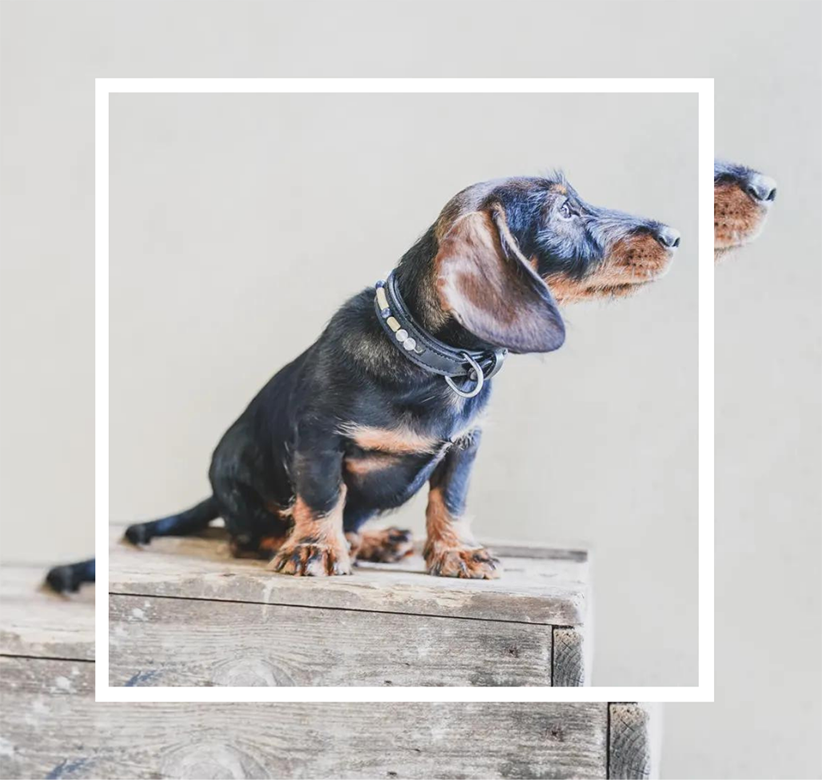 At Equipaw, we create bespoke crystal combinations specific to your needs, using only the highest-quality British sourced leather, and ethically sourced crystals, from all over the world.
Both people and animals go through a huge range of emotions every day and having grown up with horses, I have seen how challenging certain situations can be, for both us and for our animals. This led me to want to help our four legged friends in a non-invasive and natural way..
Please do get in touch to begin your crystal journey with us. using our tailor made products that consider your every need.
We are very conscious of our carbon footprint at Equipaw and don't want materials travelling miles around the world, having a negative impact on our environment. Whilst I put the crystal combinations together and prepare them ready to be set in leather I have chosen to work with another small business just 30 miles away from Equipaw HQ. and it's here the crystals are put into British sourced leather.
Our packaging is sourced from a local small business and is is made from recycled materials, with the boxes being FSC approved.
We do everything we can to ensure the crystals we use are ethically sourced and work with companies who are conscious of extracting crystals carefully, whilst looking after the areas they are extracted from.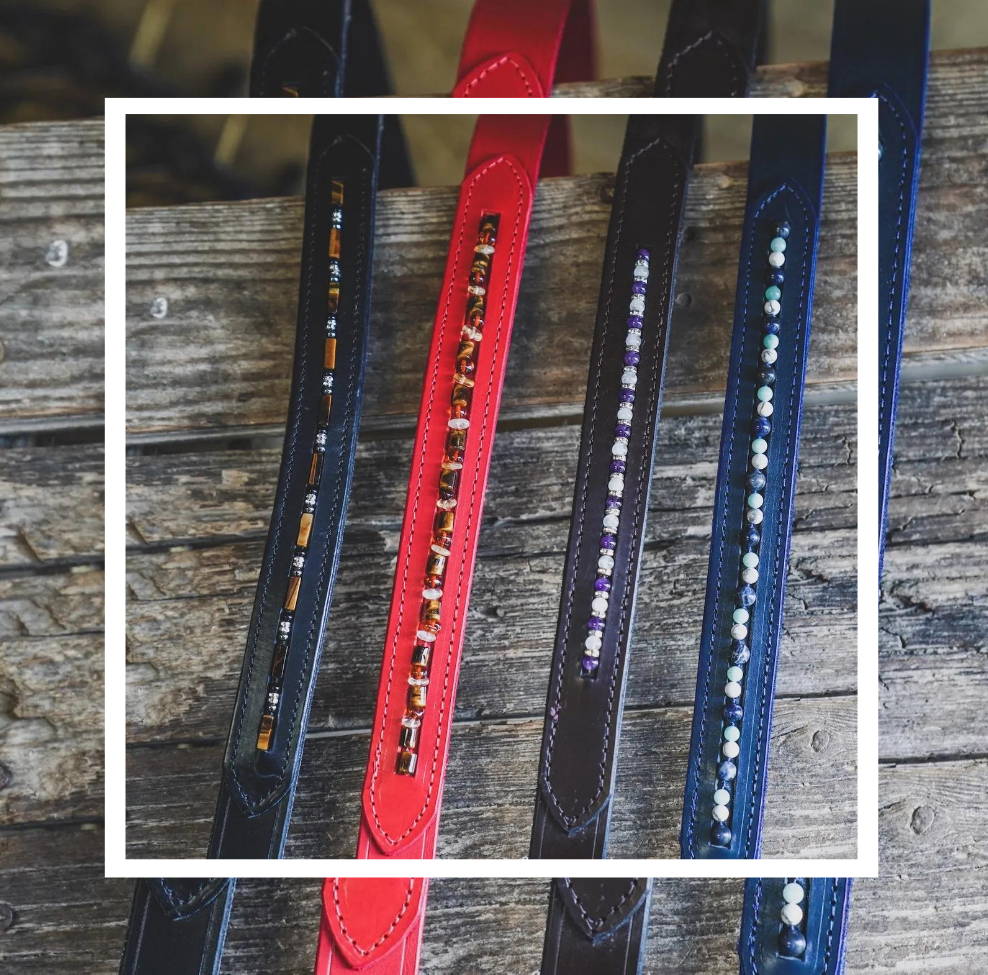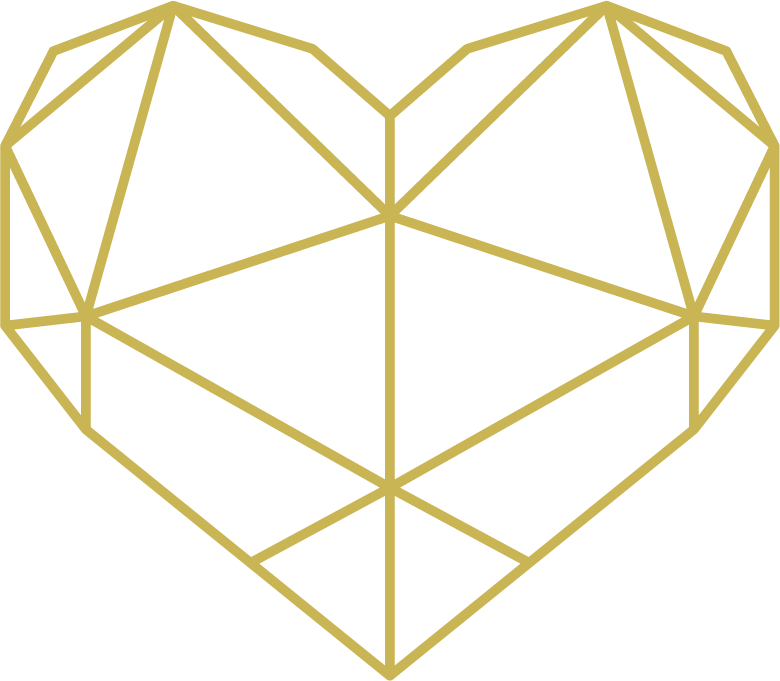 'After giving a small statement about Bertie and I, Charlotte put together crystals to help aid in our performance, she sent over the proposed design for me to agree or alter before having it made. It arrived yesterday and I have to say it is even more beautiful than I could have expected. I'm totally in love! Whether you believe in crystal healing and performance or just want a stunning bespoke browband, belt or dog collar I cannot recommend Equipaw enough.'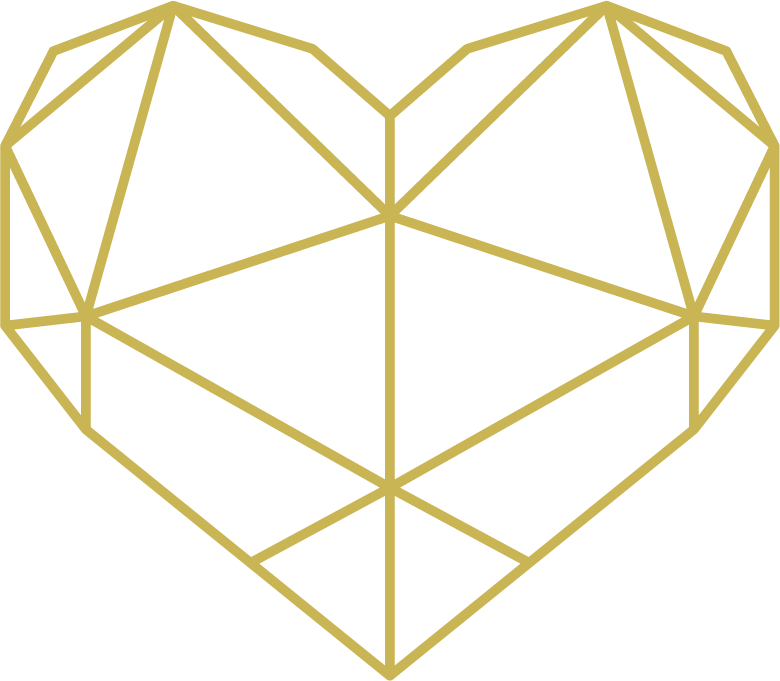 'From design to arrival Lottie considered my every need. Stunning products totally tailor made. Couldn't ask for more. Thank you all!'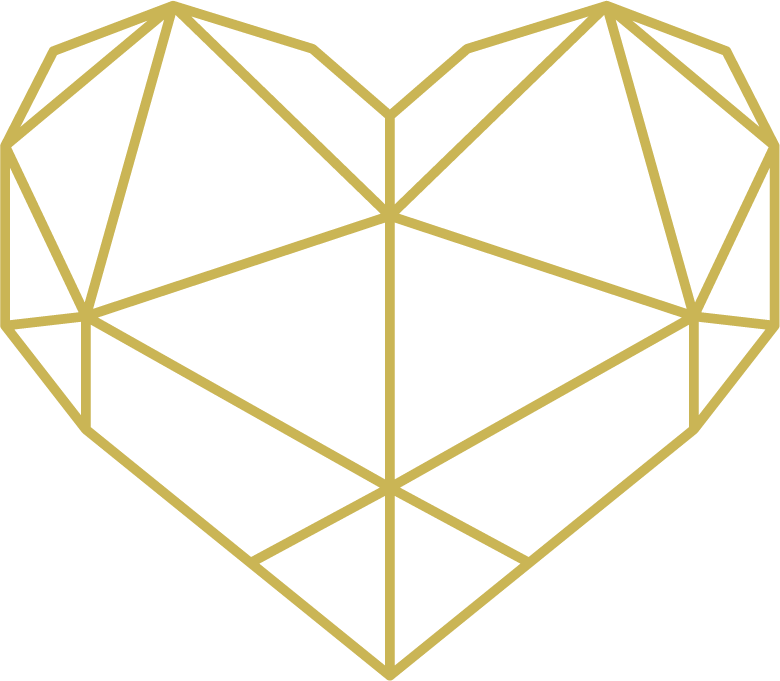 'I stumbled across this page and I'm really glad I did. After speaking with Lottie she made Storm this lovely bespoke collar. It's very well made with top quality leather. It was beautifully packaged and came with a hand written card to tell me what crystals she had used and why. I'd highly recommend!'