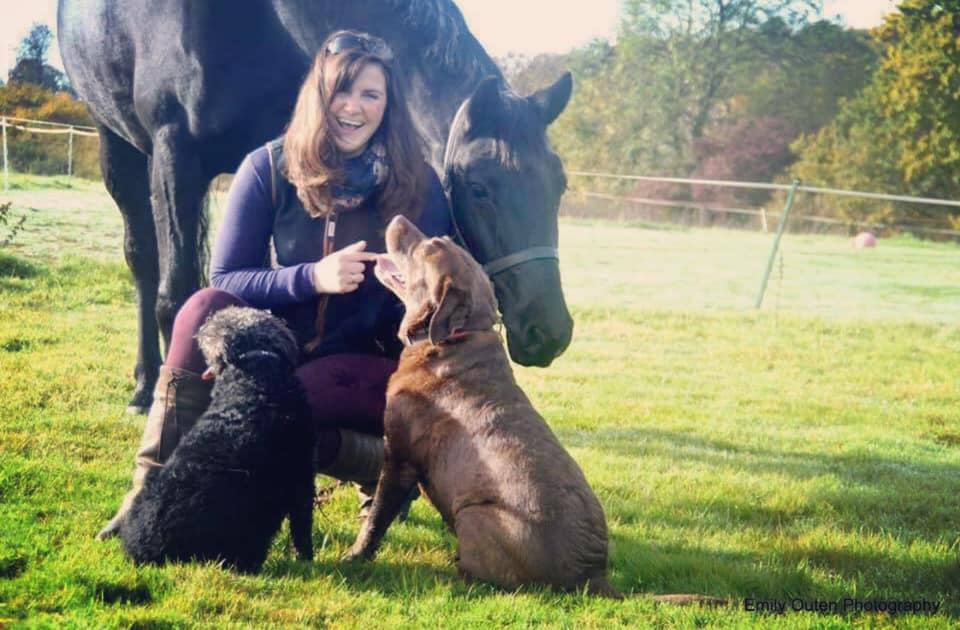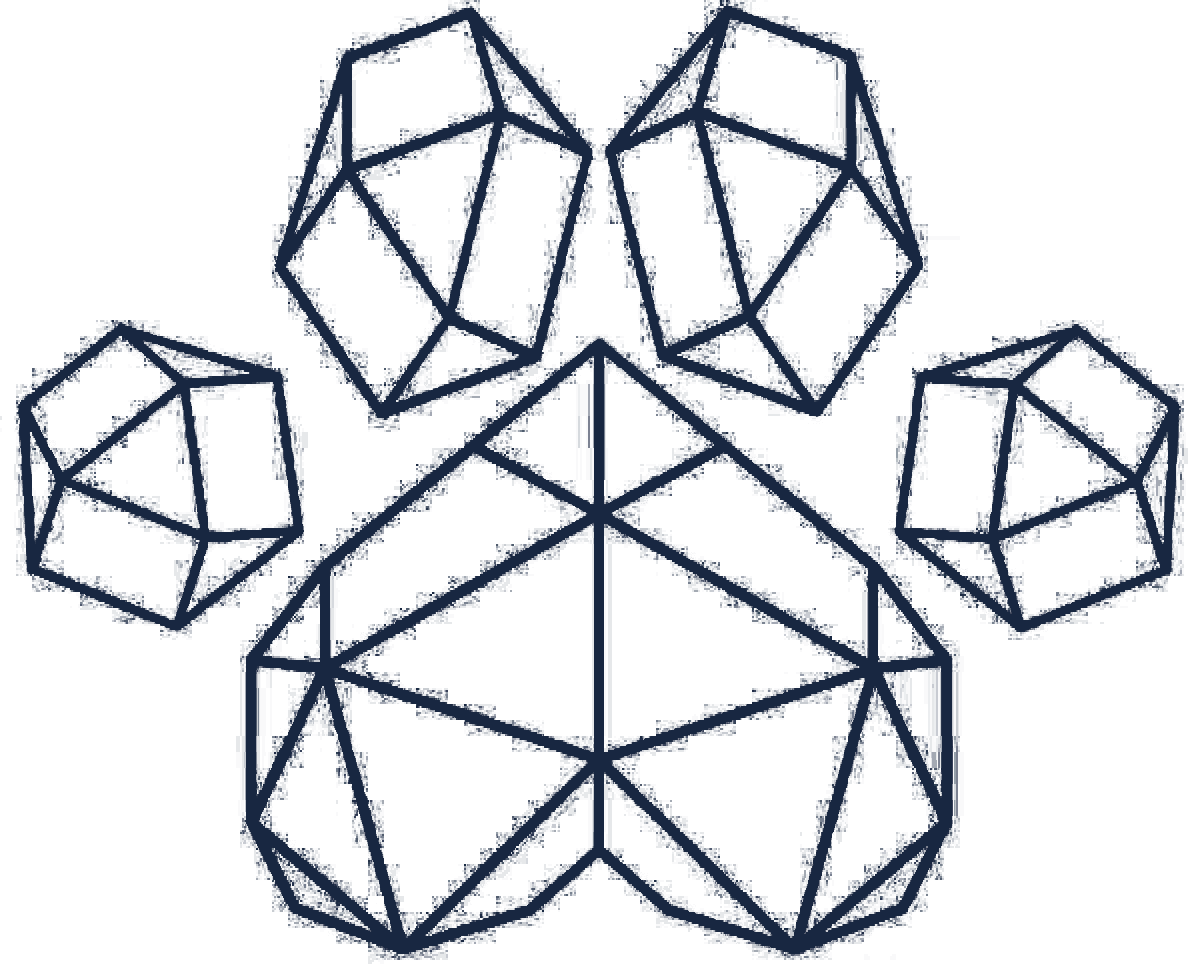 I've always had an interest in crystal healing and alternative therapies. However in 2014, I started working with crystals and they have been a part of my life since.
Last year my lovely chocolate Labrador, Barley, fell poorly and age started to catch up with her. We consulted vets and she received treatment from them, however I also used crystals alongside this and found they seemed to help comfort her in her last two weeks with us. Barley was, and still is, extremely special and I wanted to do something to help her memory live on.
My stumbling block was how animals and humans could wear crystals in a safe and stylish way. Whilst out riding I had my lightbulb moment and the journey of Equipaw really started. I wanted Equipaw to be slightly different – humans regularly wear jewellery with crystals, however I wanted to put crystals into dog collars, belts and brow-bands.
I hope we can help you or your four-legged friend!

Speak soon,